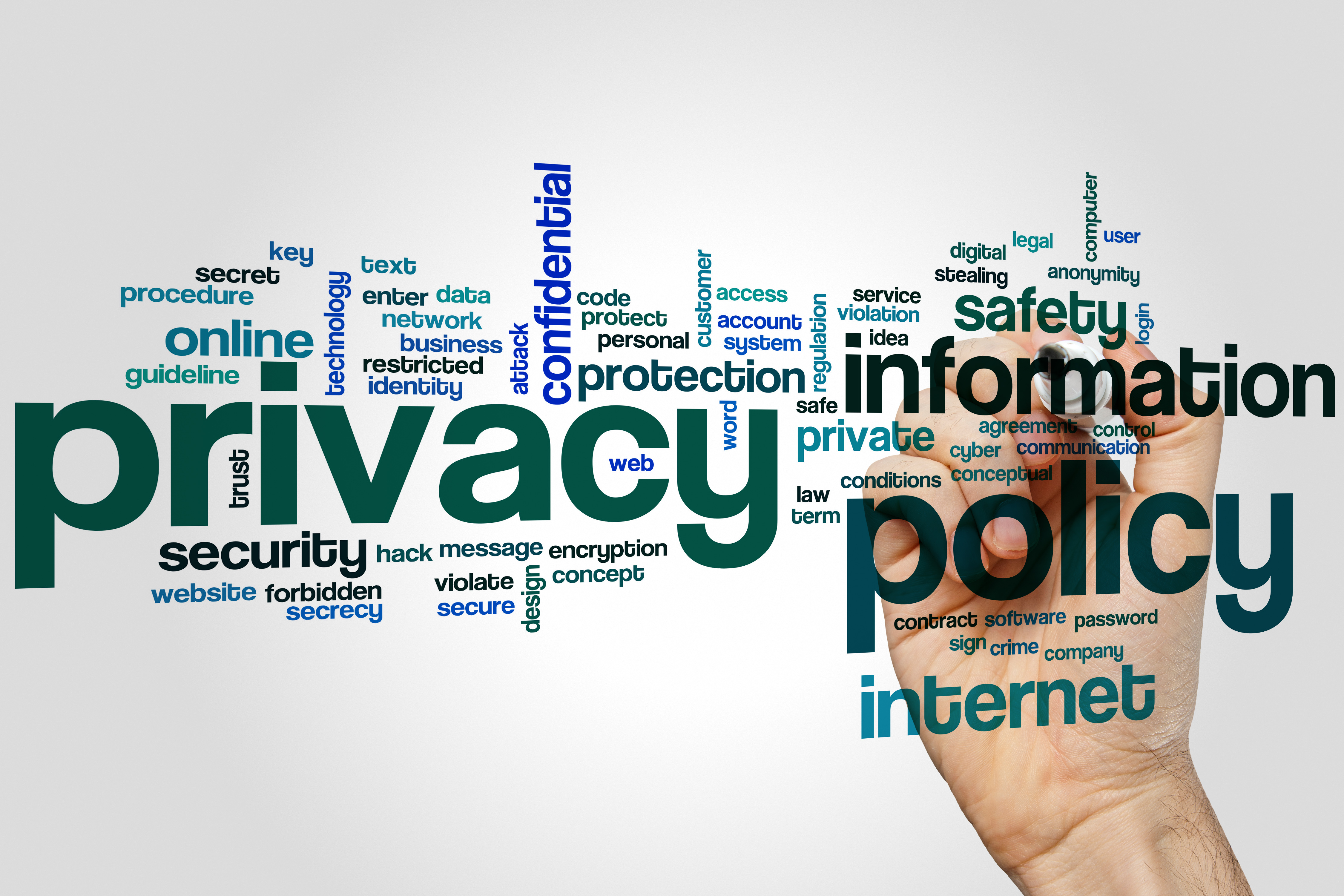 Privacy Statement for EURAXESS Estonia
EURAXESS Estonia is an initiative coordinated by Estonian Research Council (ETAg). The EURAXESS Estonia web page is also managed by ETAg. ETAg is responsible for data processing. The data protection officer is Kati Uusmaa, kati.uusmaa@etag.ee.
The Estonian Research Council will treat your personal data as confidential and according to the legal provisions regarding data protection. Here we want to inform you which personal data we collect when you visit our website and for which purposes we use it.
Please consider, in some data processings the Estonian Research Council is not or not solely data controller according to applicable regulations. Concerning those data processings, we kindly ask you to refer to the Privacy Statement EURAXESS.
You can use EURAXESS Estonia online services without disclosing your identity. However, if you register for an event, we will ask you for your name and some other personal information such as e.g. your e-mail address. We need this personal data to process and answer your enquiry and to carry out and document the events. It is up to you whether or not you provide this data. Please consider that we cannot answer your enquiry if we are not allowed to use personal data such as contact details.
Estonian Research Council is responsible for the data processing, related to responding to a request for explanation and information or in other correspondence, in case any address (ending with: @etag.ee) or other means of contact managed by Estonian Research Council is used. In such cases the following rules are at place: https://www.etag.ee/en/estonian-research-council/processing-personal-data-at-the-estonian-research-council/upon-responding-to-a-request-for-explanation-and-information-or-in-other-correspondence/
While registering to event at EURAXESS Estonia webpage, the rules of Estonian Research Council upon organising events are applicable: https://www.etag.ee/en/estonian-research-council/processing-personal-data-at-the-estonian-research-council/upon-organising-events/